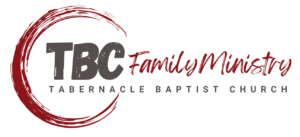 Serving the Family
The Family Ministry of TBC is a wholistic ministry that serves the family from Preschoolers to Marriage Ministry.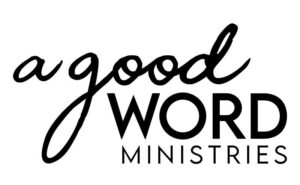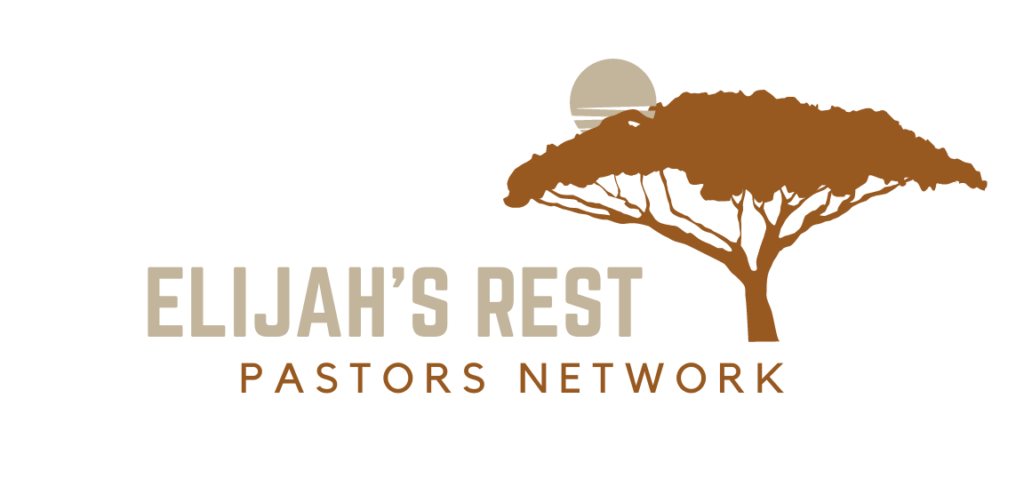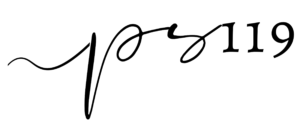 Finding the Purpose
We help women who have suffered a loss find God's purpose and live a life that's full of meaning-filled activity.
Spreading the Gospel
A Good Word
Ministries
is the media ministry of Pastor Carlton Binkley and his wife, Mrs. Jenny. Where they discuss relevant topics in today's world through the lens of scripture.
Equipping the Servants
Elijah's Rest is a ministry to regional pastors who are experiencing duress in their ministry. Tabernacle cares for them and their wives through conferences, gatherings, training, and counseling. .
Children's Ministry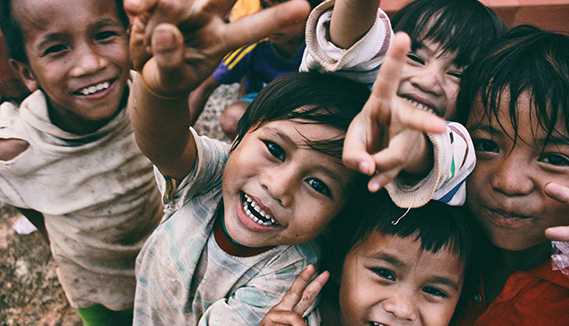 Worship/Music Team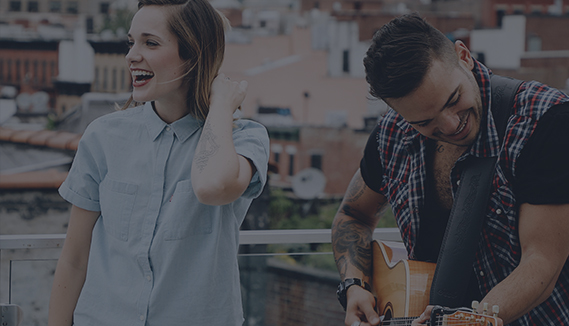 Need Prayer? We'll Pray For You
Need prayer? We would love to pray for you. You can send us a message for prayer.