T H E C H U R C H
Love God • Love People • Make Disciples
Tabernacle Baptist Church is a multi-generational congregation that treasures deep biblical teaching.
It is our desire to connect people to God's word and each other for the glory of the Kingdom.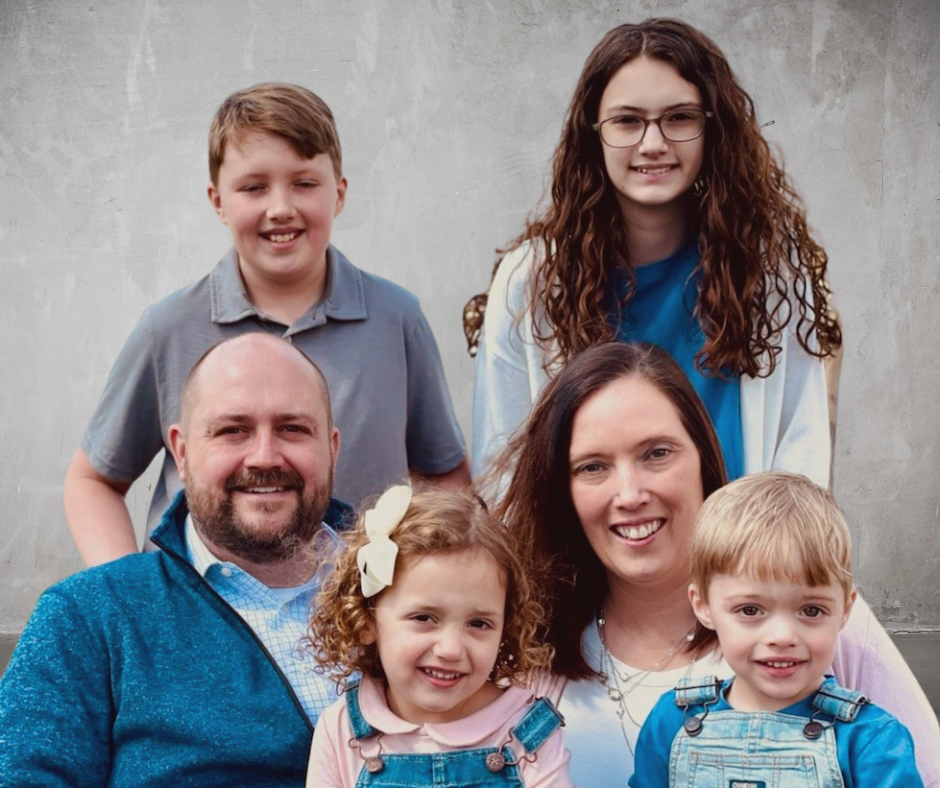 Carlton Binkley
Senior Pastor of Preaching, Vision, & Missions
Pastor Carlton originally hails from Kentucky but found his wife, Jenny, in Illinois. They have four kids, Emma and Haddon, and their twins, Oliver and Ella. When not preaching, Carlton likes to get his hands dirty restoring old tractors.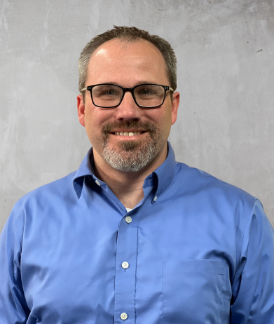 Chris Merritt
Family Ministry & Administration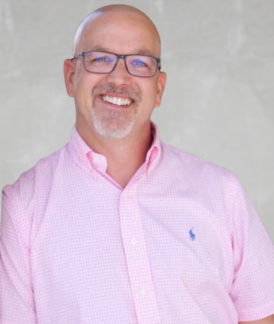 Aaron Hodges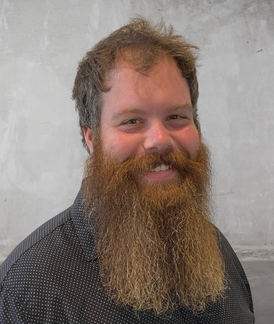 Dave Heady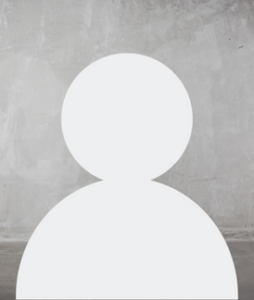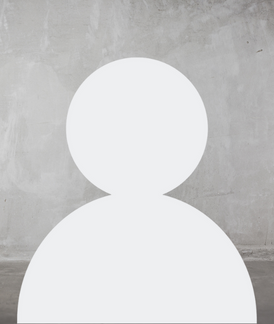 Executive Ministry Director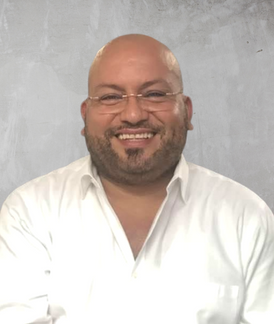 Tony Muñoz
Hispanic Ministry Director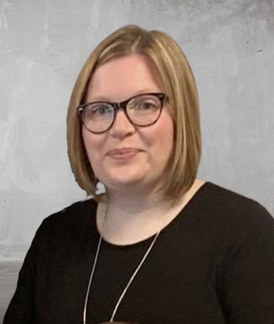 Melissa Ashby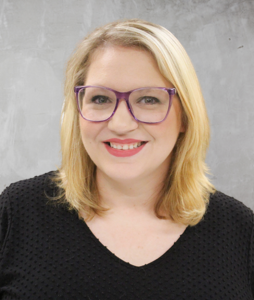 Sherry Dunmire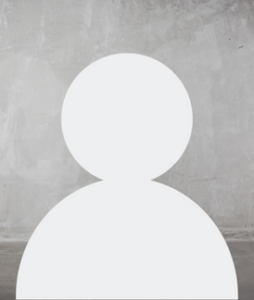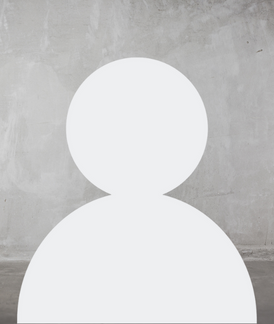 Kelly Wagoner
Interim Facilities Director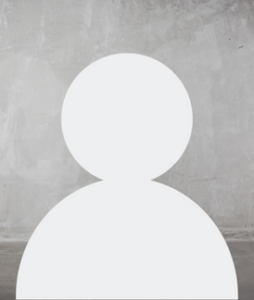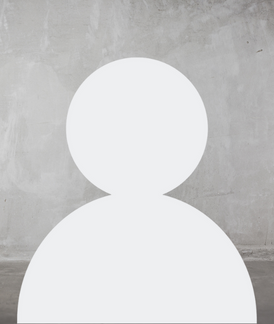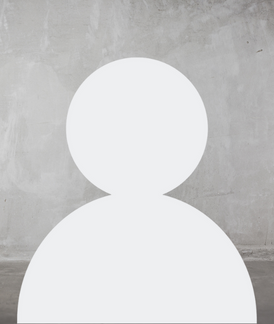 Susan Annis